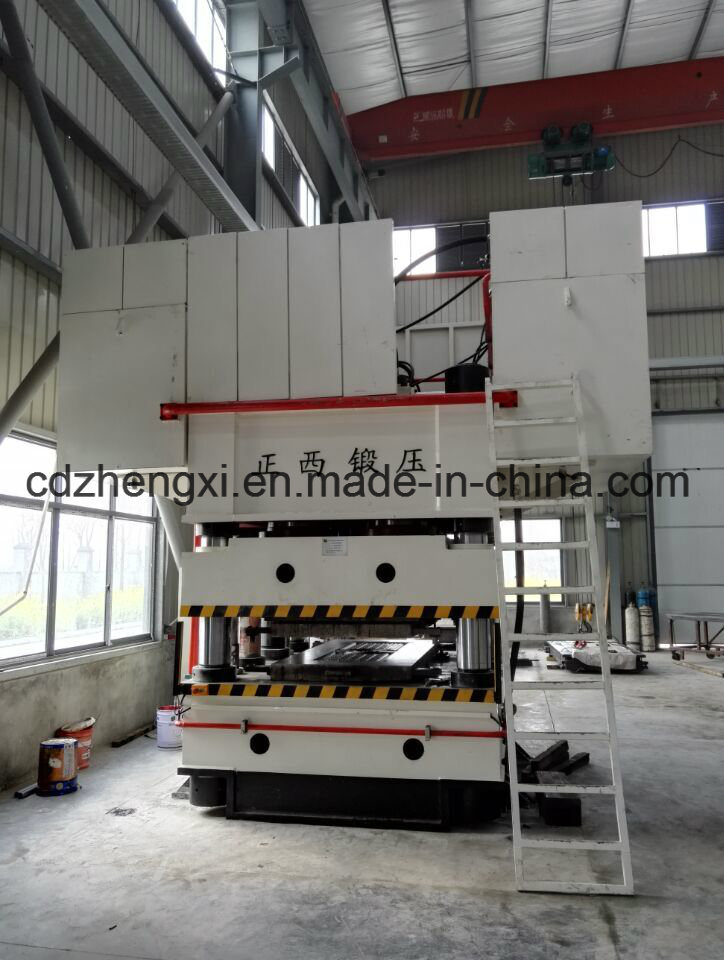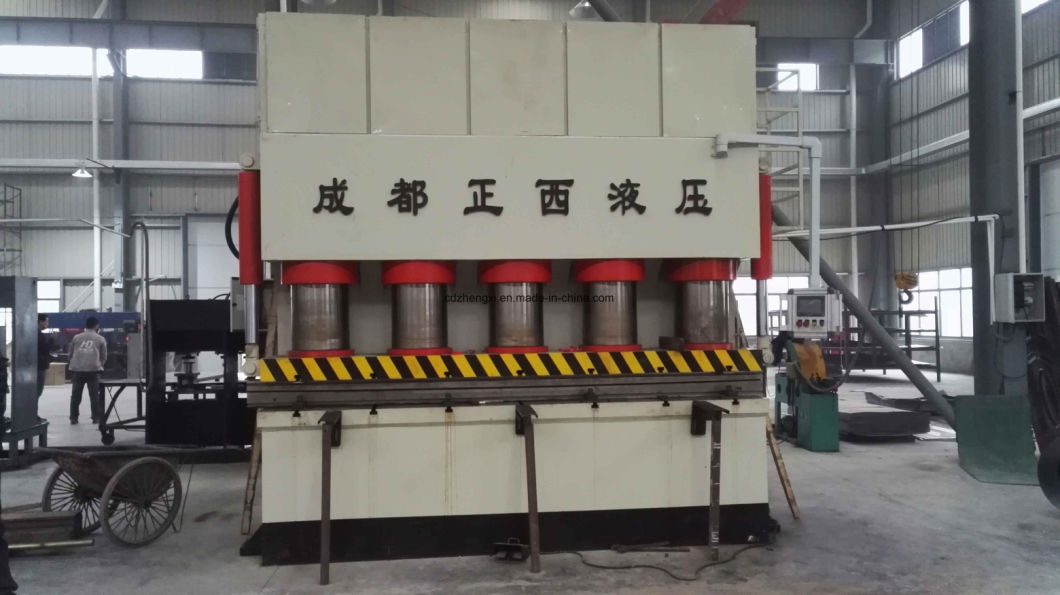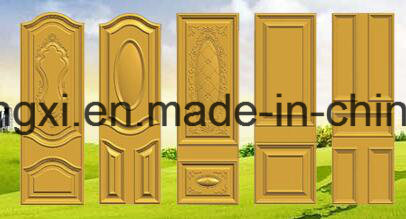 Technical parameter
SPECS of Yz90 Single Action Deep Drawing

Parameter

unit

Yz90-800T

Yz90-1200T

Yz90-1500T

Yz90-2000T

Yz90-2800T

Yz90-3600T

Nominal Force

KN

8000

12000

28000

36000

28000

36000

Max working pressure of liquid

MPA

25

25

25

25

25

26

Effective table size

Left and right

mm

1300

1300

1300

1300

1400

1600

Front and back

mm

2200

2200

2200

2200

2400

2600

Blank holder stroke

mm

400

400

400

400

400

400

Maximum open height

mm

500

500

500

500

500

500

Slider speed

down

mm/s

100

100

100

100

100

120

Work

mm/s

18

18

15

10

10

10

Back

mm/s

80

80

80

80

80

100

Motor power

KW

30

37

37

45

60

90

SPECS of Yz90 Double Action Deep Drawing

Parameter

unit

Yz90-1200T

Yz90-1500T

Yz90-2000T

Yz90-2800T

Yz90-3600T

Nominal Force

KN

12000

15000

20000

28000

36000

Ejecting force

KN

6000

7000

8000

10000

12000

Max working pressure of liquid

MPA

25

25

25

25

26

Effective table size

Left and right

mm

1300

1300

1300

1400

1600

Front and back

mm

2200

2200

2200

2400

2600

Blank holder stroke

mm

400

400

400

400

400

Ejection stroke

mm

100

100

100

100

100

Maximum open height

mm

500

500

500

500

500

Slider speed

down

mm/s

80-120

80-120

80-120

80-120

80-120

Work

mm/s

20

17

15

15

15

Back

mm/s

100

100

100

100

100

Motor power

KW

37

37

44

60

90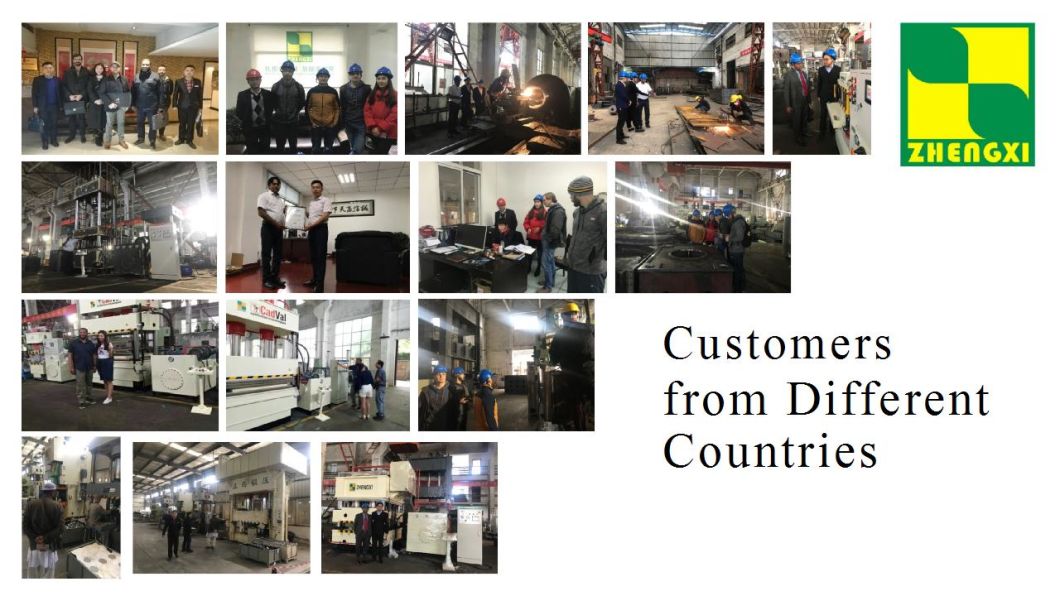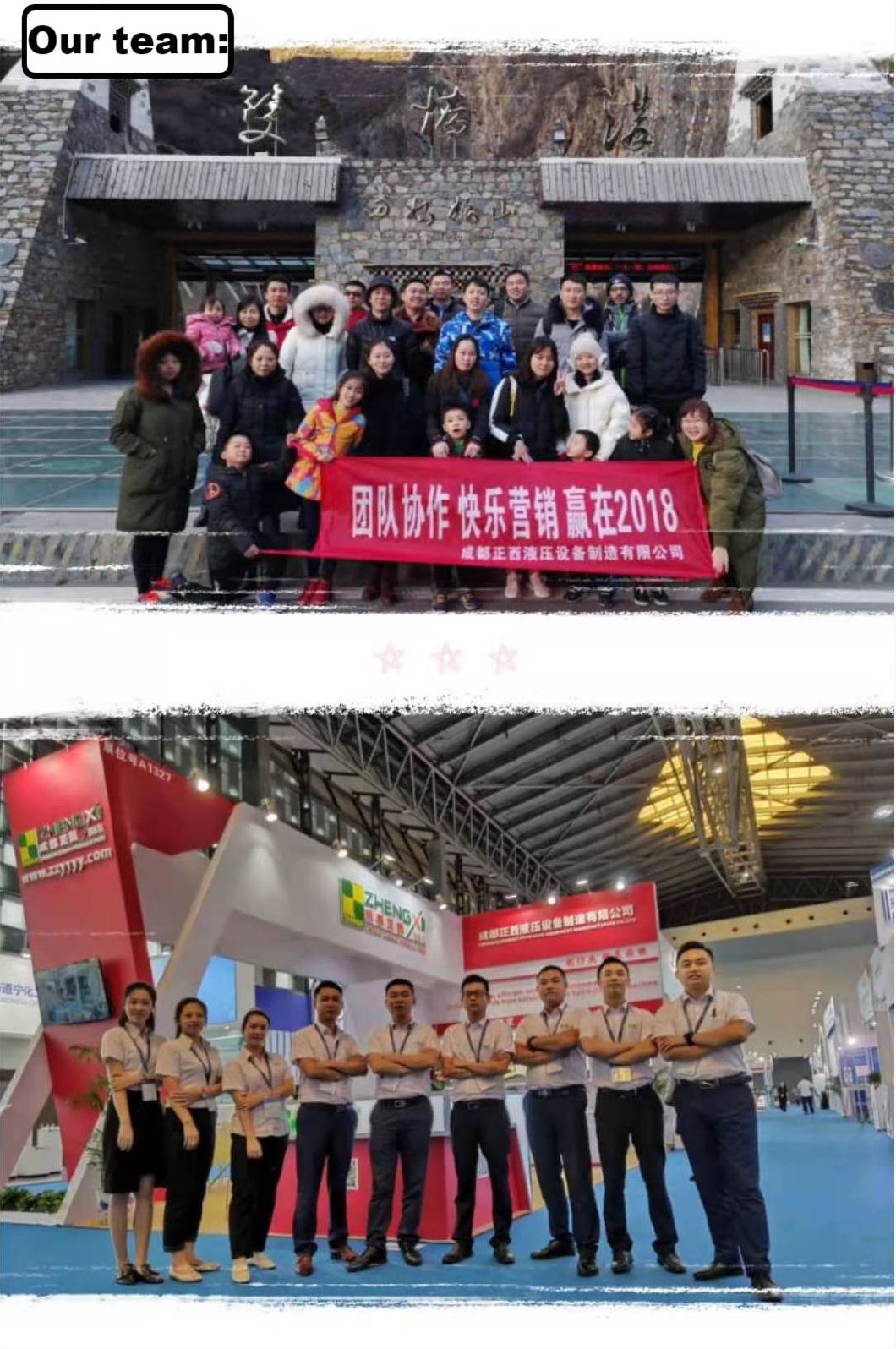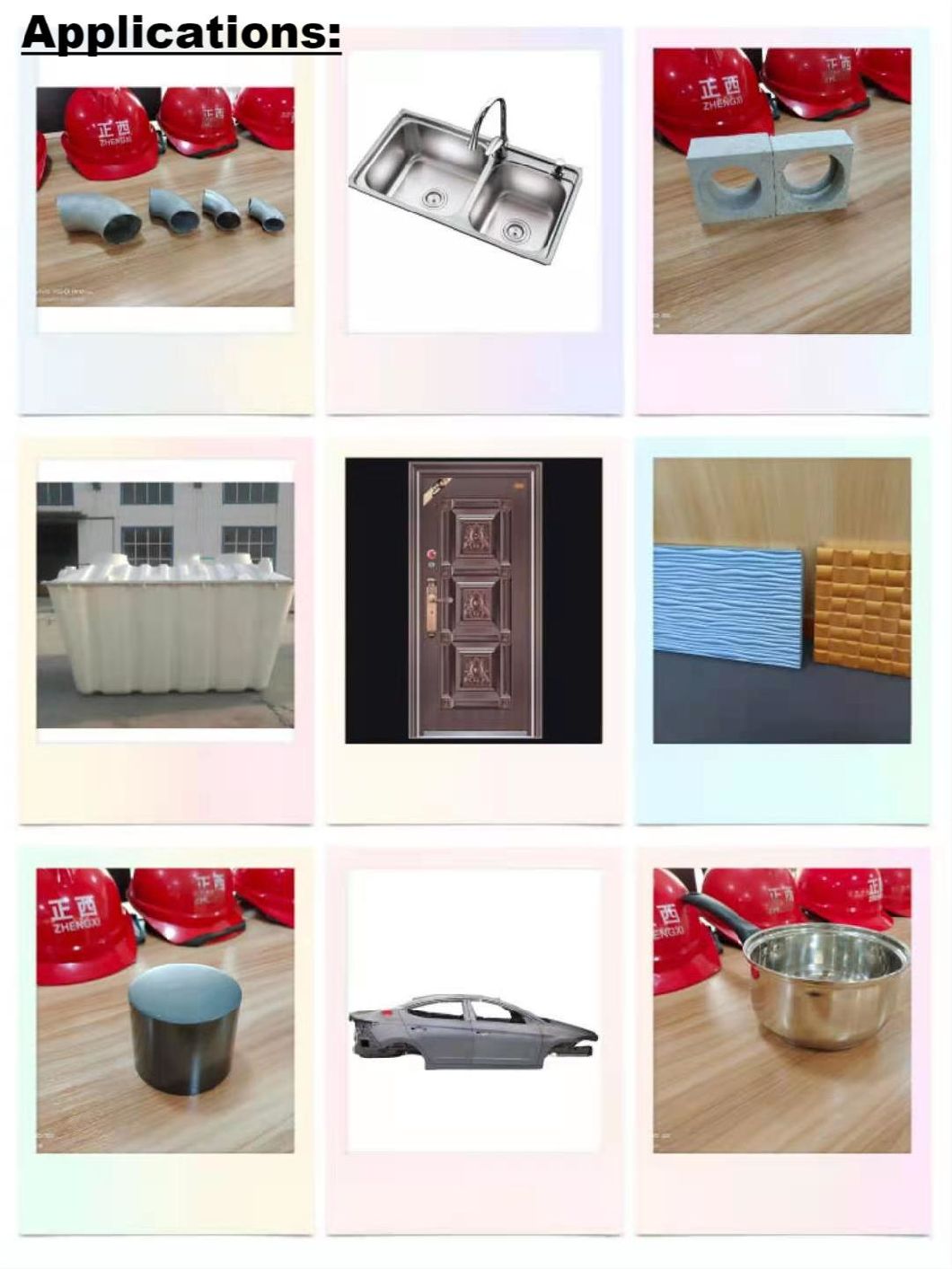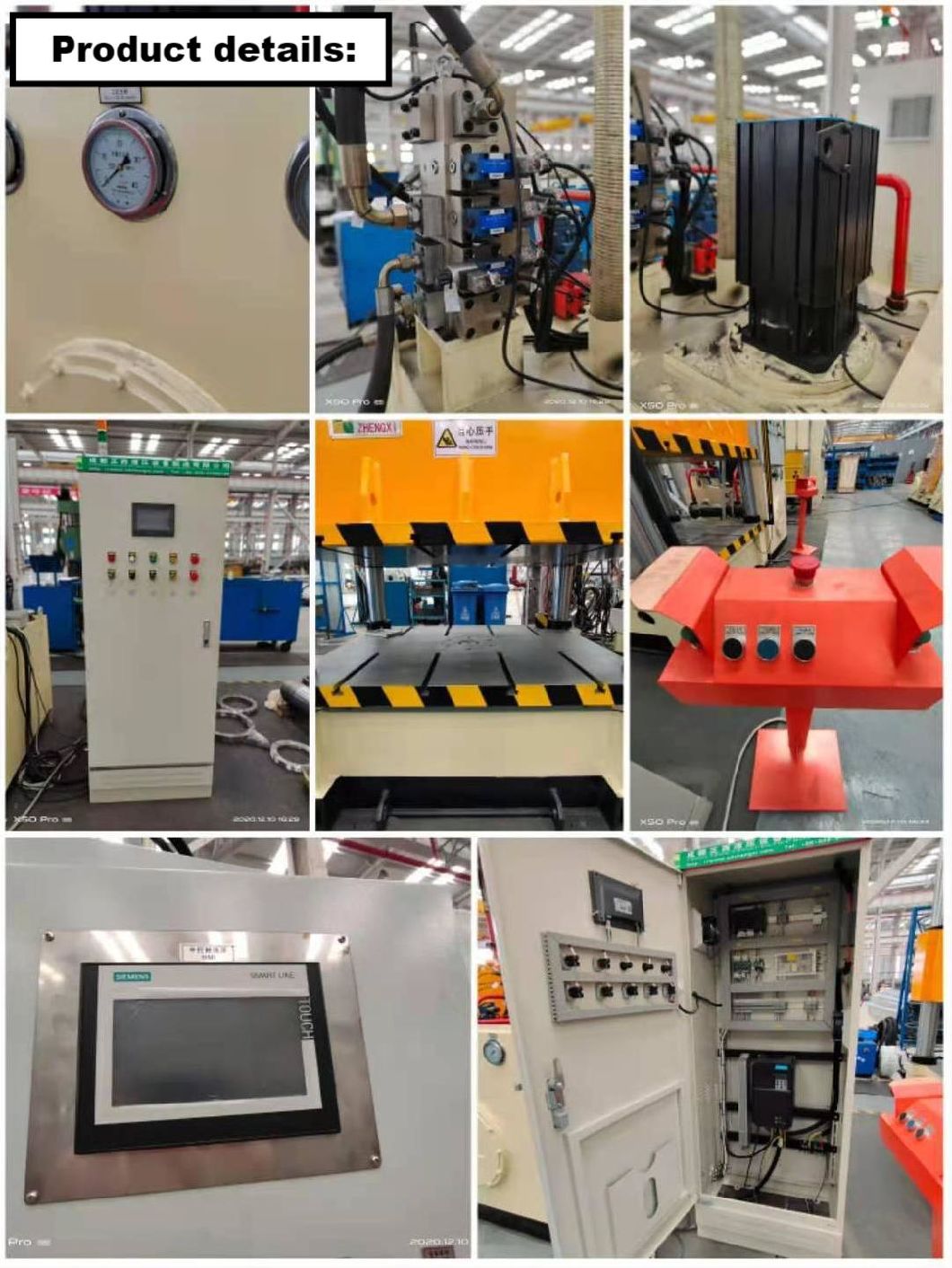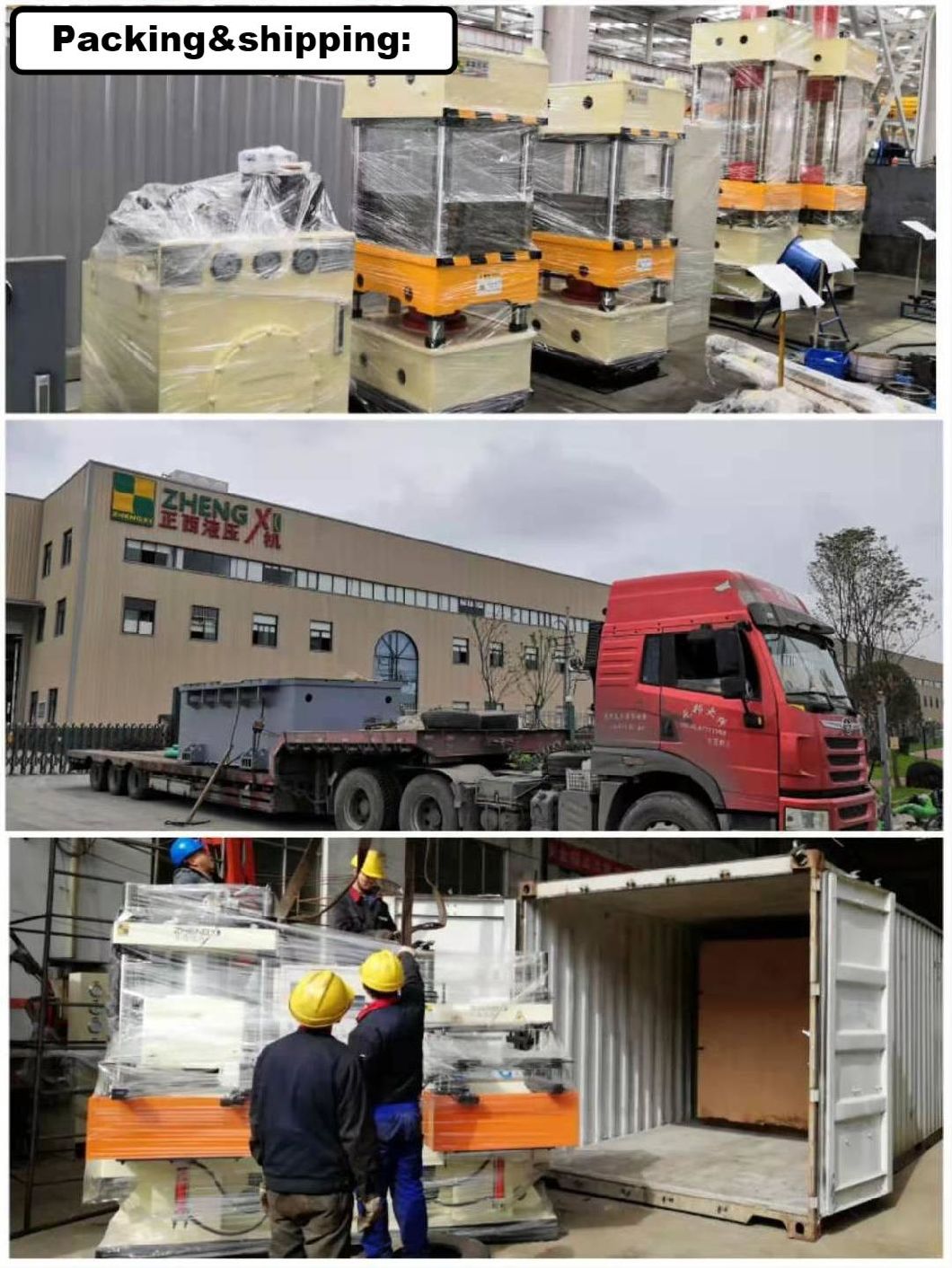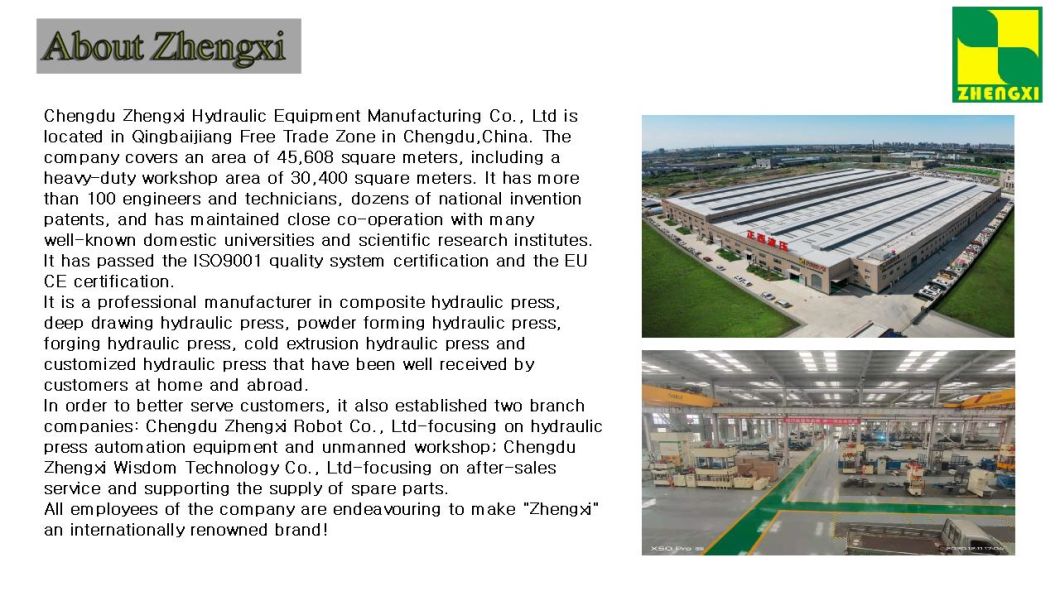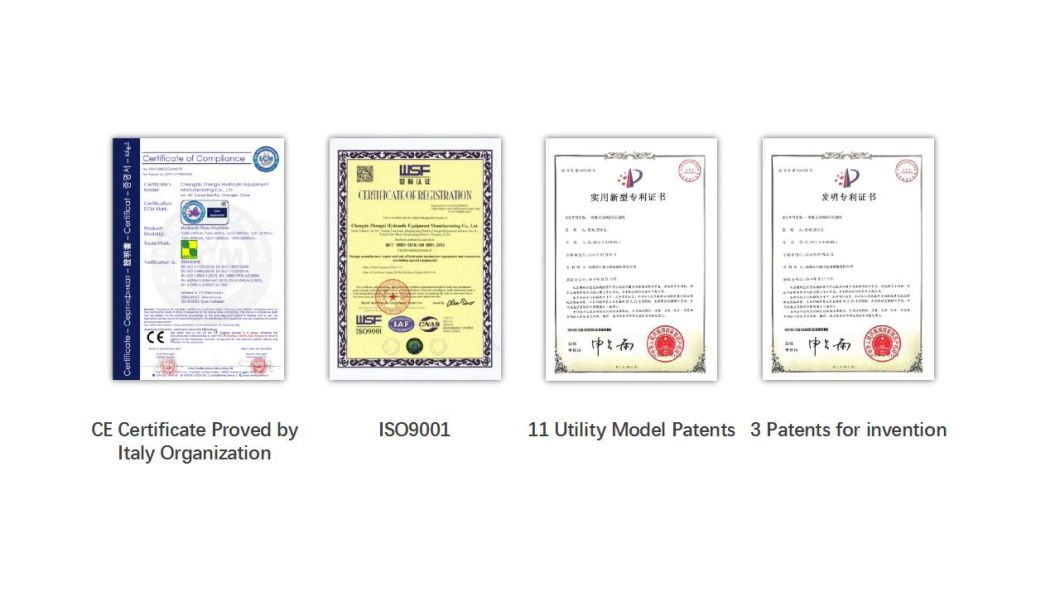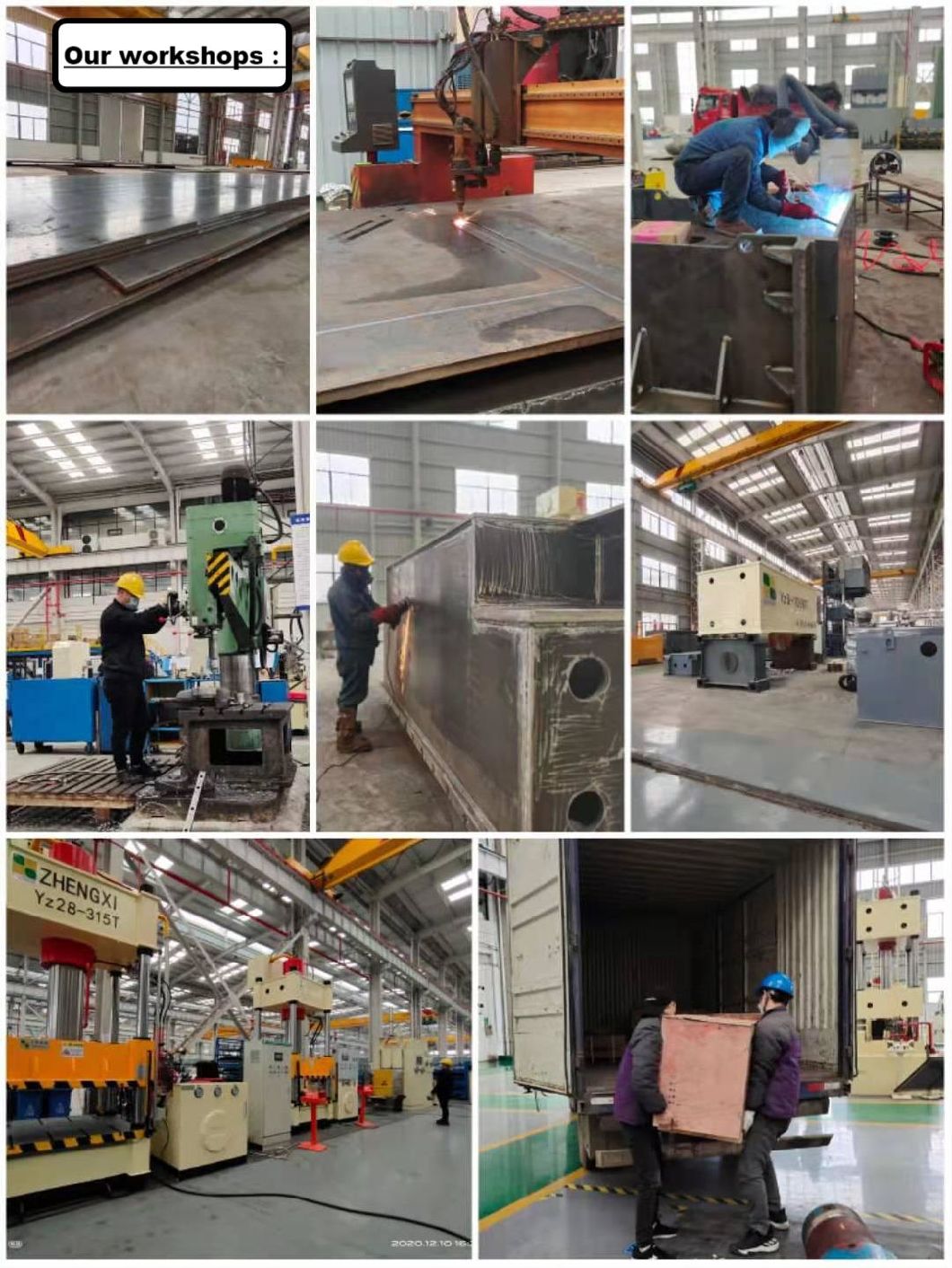 After-sale
1.Personnel training
Free training for about one week.
2. After-sale service
One year warranty.During warranty period,free maintenance service can be provided.(except man-made faults or damages arising from irresistible natural factors)
3.Installation
Customers need to pay the commission to our proffessional engineer, and travel expense is on foreign customer.(Including round ticket and accommodation cost)
Our company is an ISO 9001 certified Company, and as an approved supplier for the automotive sector, has also received the CE certificates.This demonstrates that the Quality Assurance System has been fully introduced and adopted, in the interests of providing absolute reliability in our products and careful attention to our customers.