Four Sided Wood Planer for Wood Windows and Doors Model: LM-621
Wood window machine
1. Adopt stepless speed regulation with the feeding speed of 7-28 m/ min
2. Each spindle is driven by an independent motor with strong cutting force
3. Spindle adjustment is in the front with easy operation.
4. Adopt electroplating countertops with good wear resistance
5. The lower initiative rollers improve the feeding effect
6. Configured Chint electrical components with strong stability
7. Fully enclosed safety shield effectively avoid sawdust flying and isolate noise and protect the operator
8. The feed wheel of pneumatic pressure type can adjust the clamping force by stages which is good for the smooth feeding for the timber profile with different thickness
9. Configured auxiliary device for short material to promote its smooth feeding
2.Technical Parameter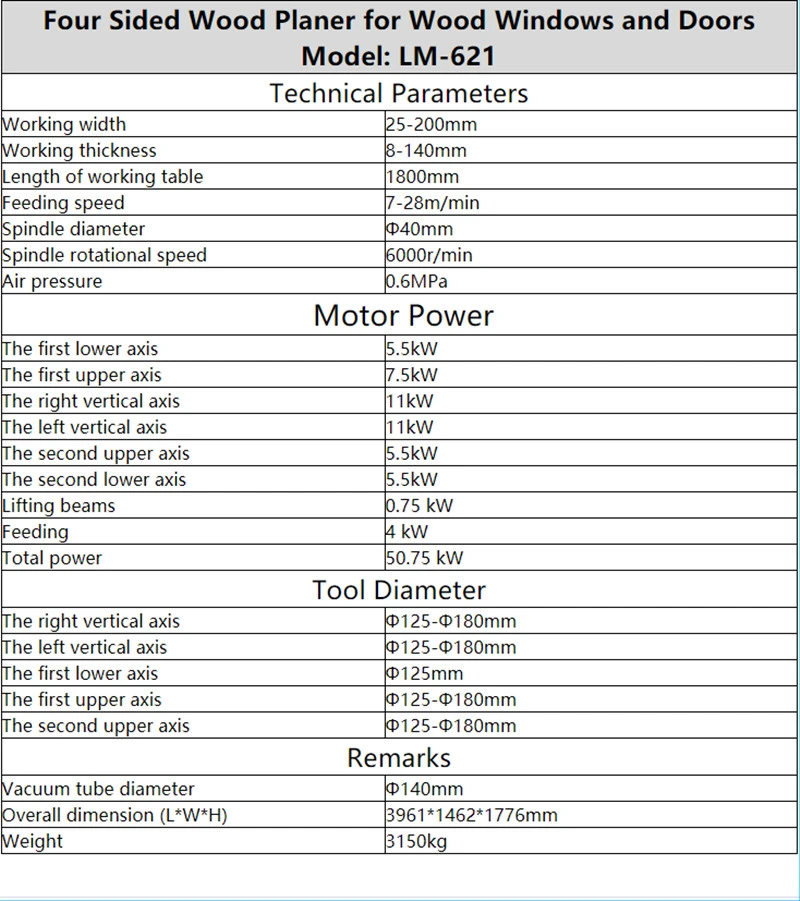 3. Detail Four Side Thickness Planer Photos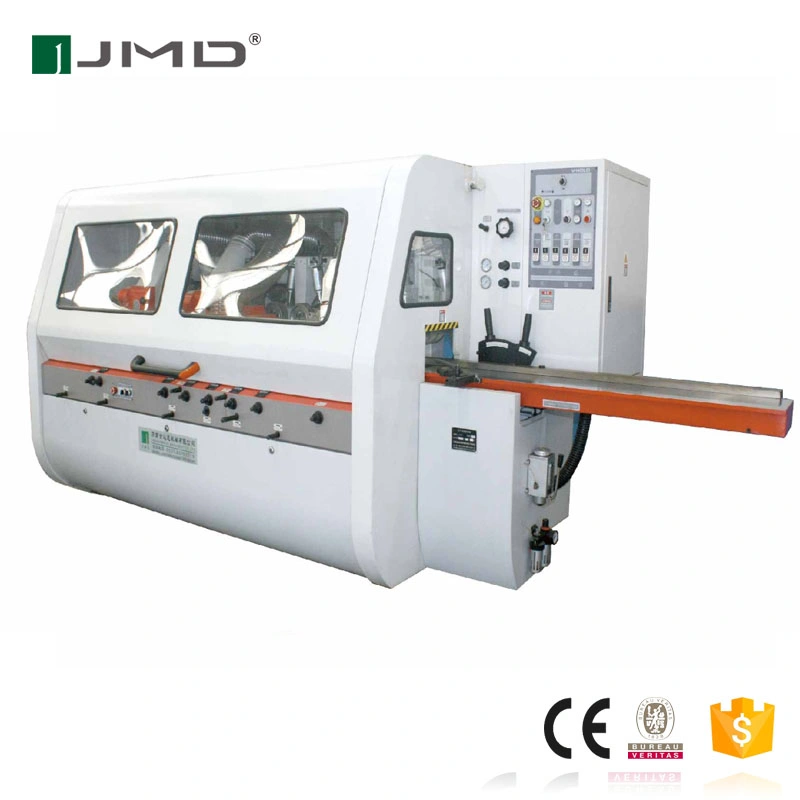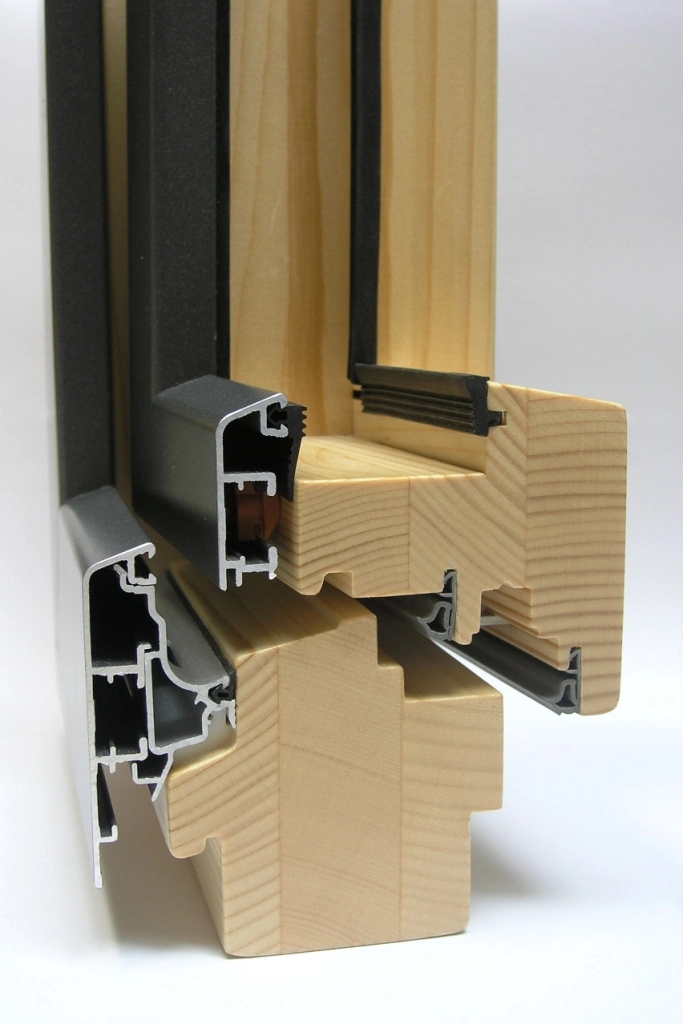 3.Associated Process Machine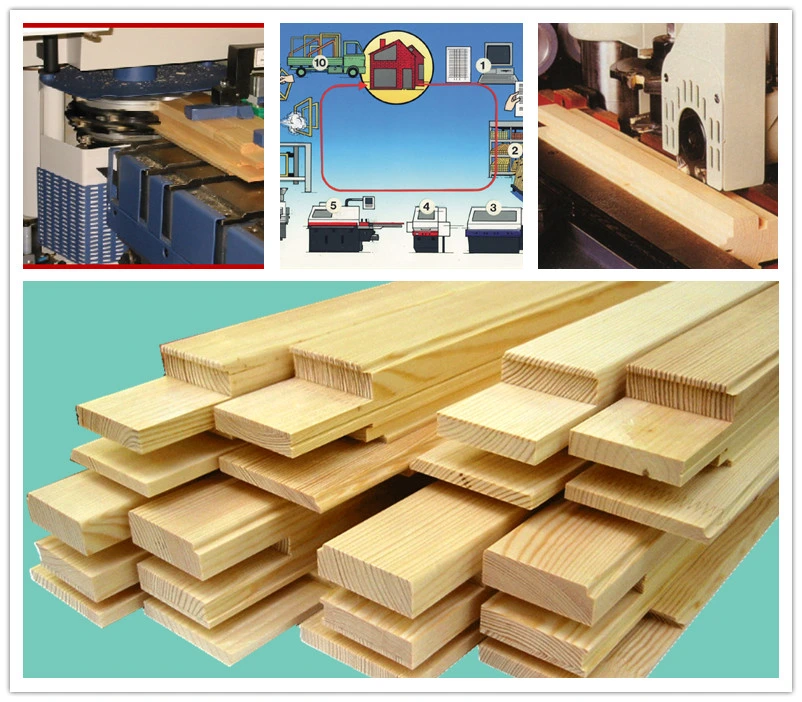 4.Our Team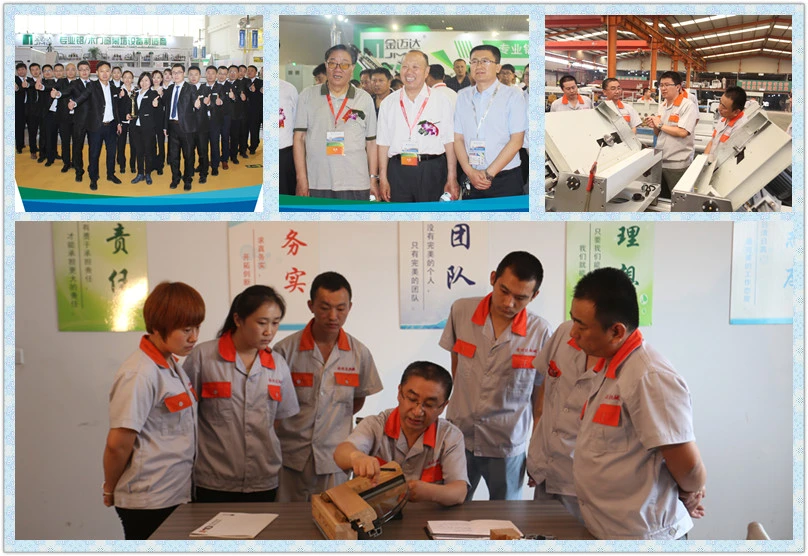 5.Our Factory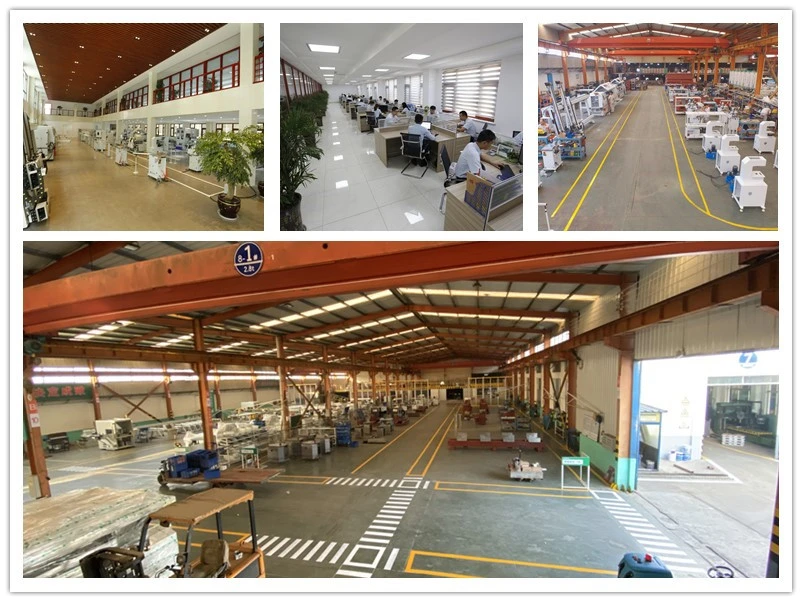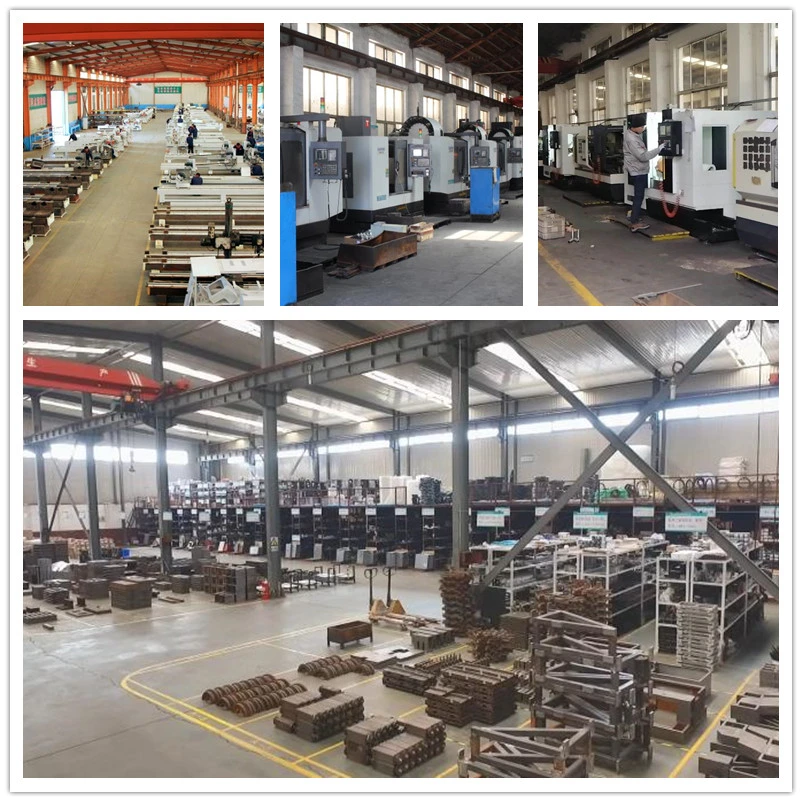 Shandong JMD Machinery Co., Ltd is a leading manufacturer specializing in design and manufacturing of aluminum and wood window & door machines in China.Established in 1999, JMD started the business of supplying machining parts for window machine manufacturers.
Few years later, we built our own R & D team and started to produce the complete aluminum window & door equipment such as double mitre saw, corner crimping machine, copy router, end milling machine, corner connector cutting machine and aluminum punching machine, etc. In 2012, JMD became one of the top-10 suppliers of aluminum window & door machines in China.
In 2013, JMD designed the first generation of aluminum profile automatic cutting machine. Now, the 3rd generation, model LJGS-CNC-500x6000 is one of the most successful aluminum profile cutting machine in China.
In 2014, JMD launched the first wooden window production line in China. From then on, Chinese window plants started to make first-class Aluminum-clad wood windows and doors with machines of Chinese brand.
Today, JMD has 230 employees and over 130sets of sophisticated processing equipment( including CNC processing center, milling machine, grinding machine, planners, lathe machine, wire cutting machine, welding machine and bending machine, etc. Our well-trained after-sales team and large parts warehouse support us to provide the best service in shortest time.
We'll always combine a love for machines with creativity, an understanding of windows & doors, and a passion for discovering better ways to do everyday tasks. Look forward to working with you soon!
6.Our Clients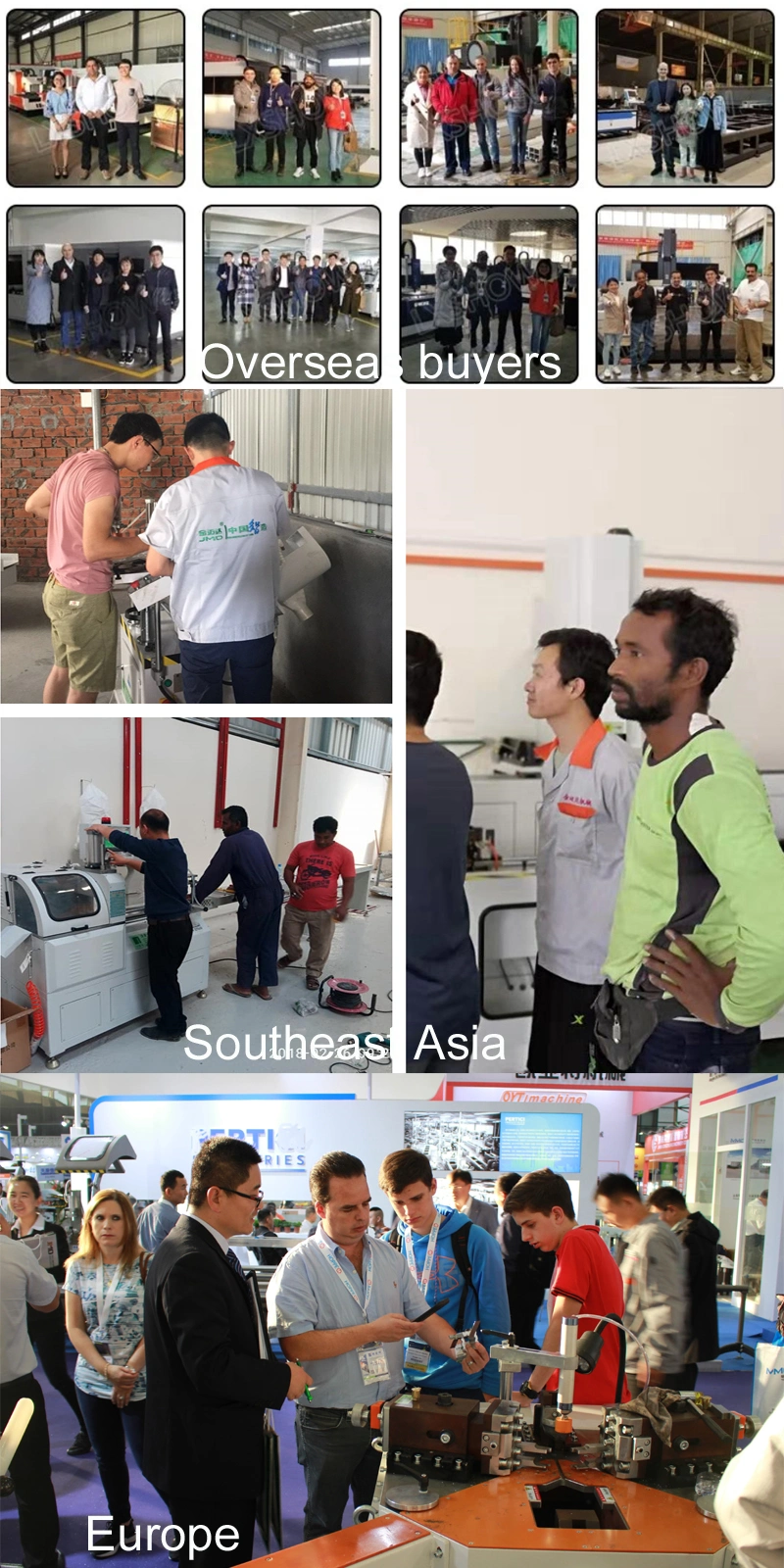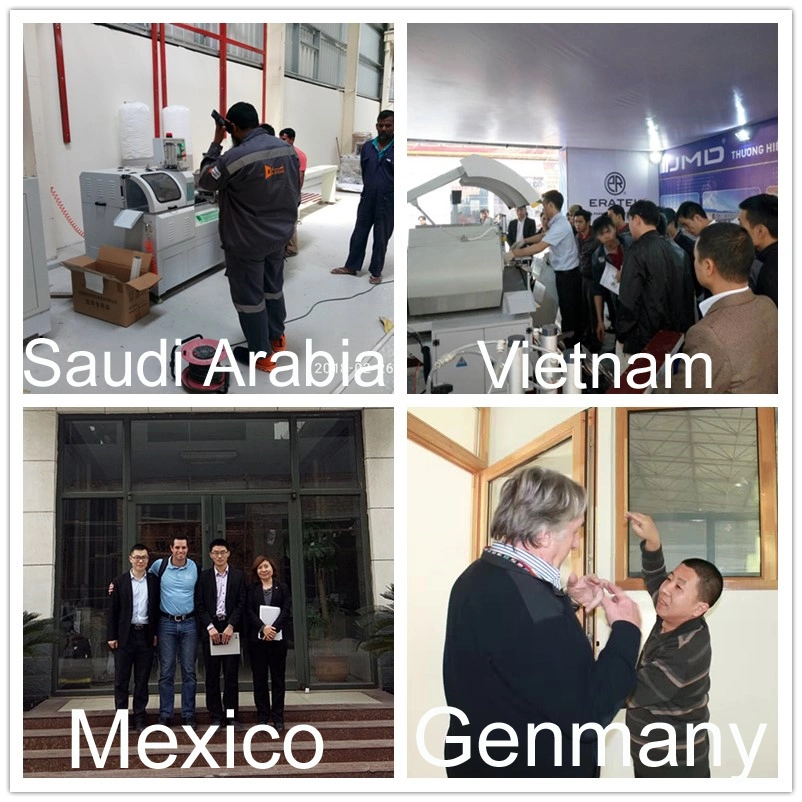 7.Why Us1. We have more than 20 years of production and manufacturing experience in doors and windows machiniery

2. Top 3 door and window machine manufacturers in China

3.230 staffs professional team

4. Export to more than 40 countries

5 Covering an area of 300 mu

6. More than 3000 sets production per year

7. Cutting center Leading brand in China8.We accept certification BV/CAS/SGS/CE ,etc.

8.Delivery
9.WINDOWS